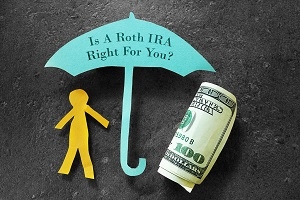 IRA OPTIONS TRADITIONAL / ROTH / SEP
Individual Retirement Accounts (IRAs) offer tax advantages to encourage you to save money for your retirement. There are different IRA options available for different financial situations.
Types of IRAs:
Traditional IRA
Rollover IRA
Roth IRA
SIMPLE IRA
SEP IRA
Non-deductible IRA
Beneficiary IRA
Trusteed IRA
Connect with your CFS advisor at NASA Federal Credit Union to learn which IRA options are available to you and find out which is best for you.